SUNPACK
Xutian (Sunpack) dedicate to end of line package development for years.
CHOOSE YOUR PACKING MACHINE
---
BANDING SOLUTION
SUNPACK provides the most suitable banding solution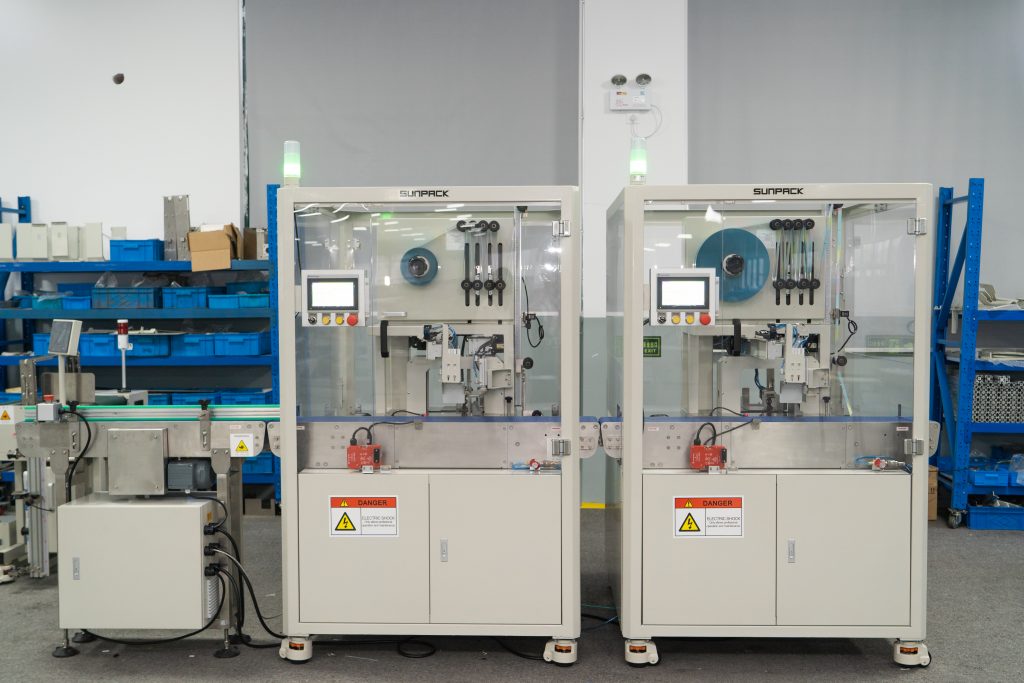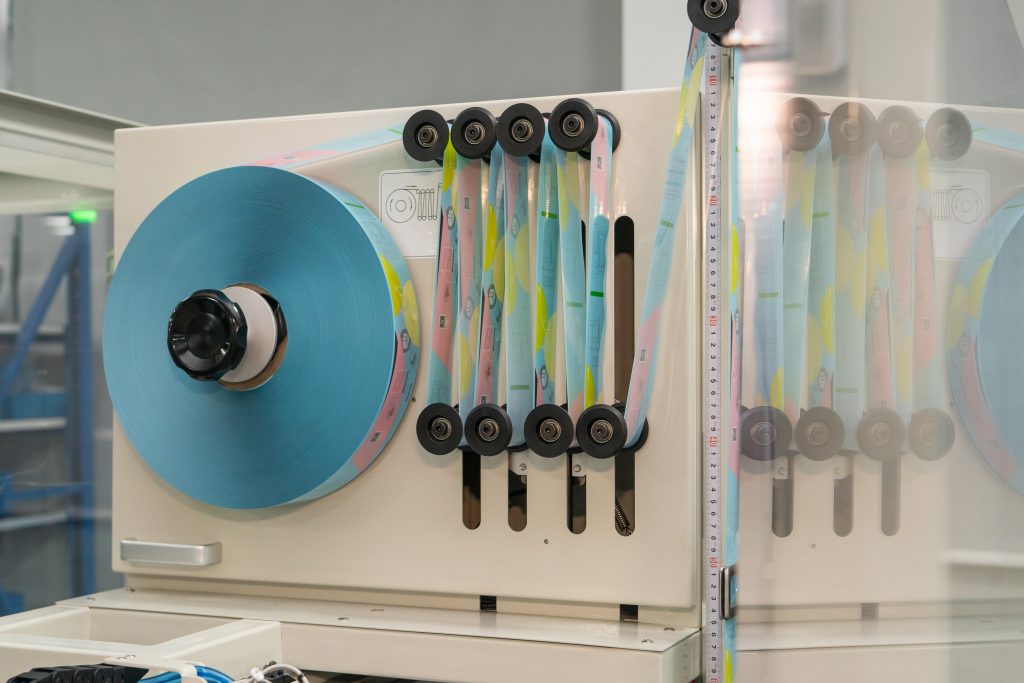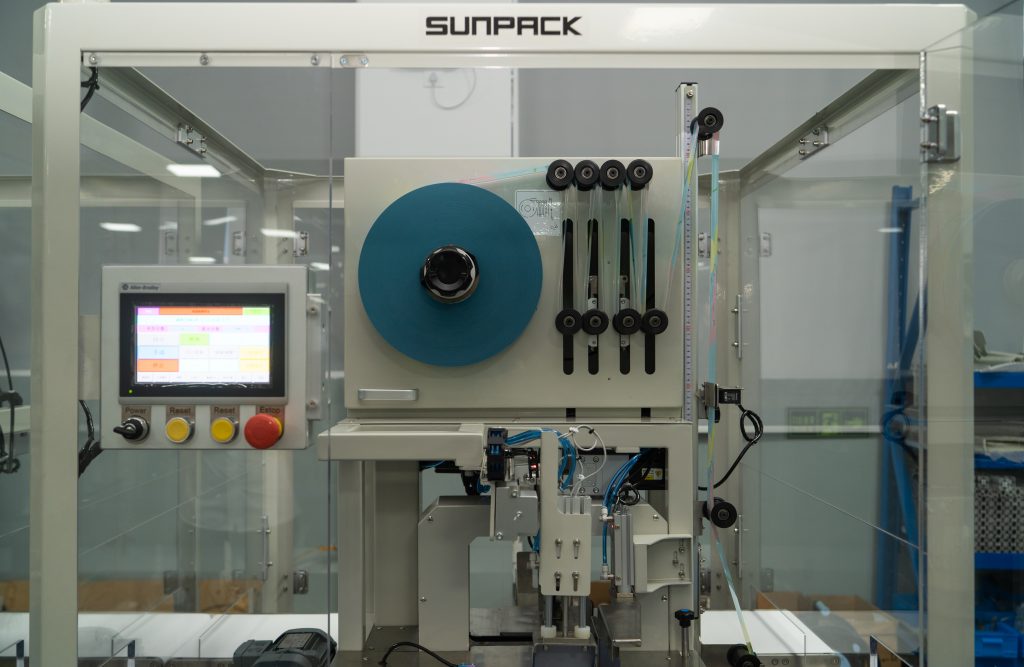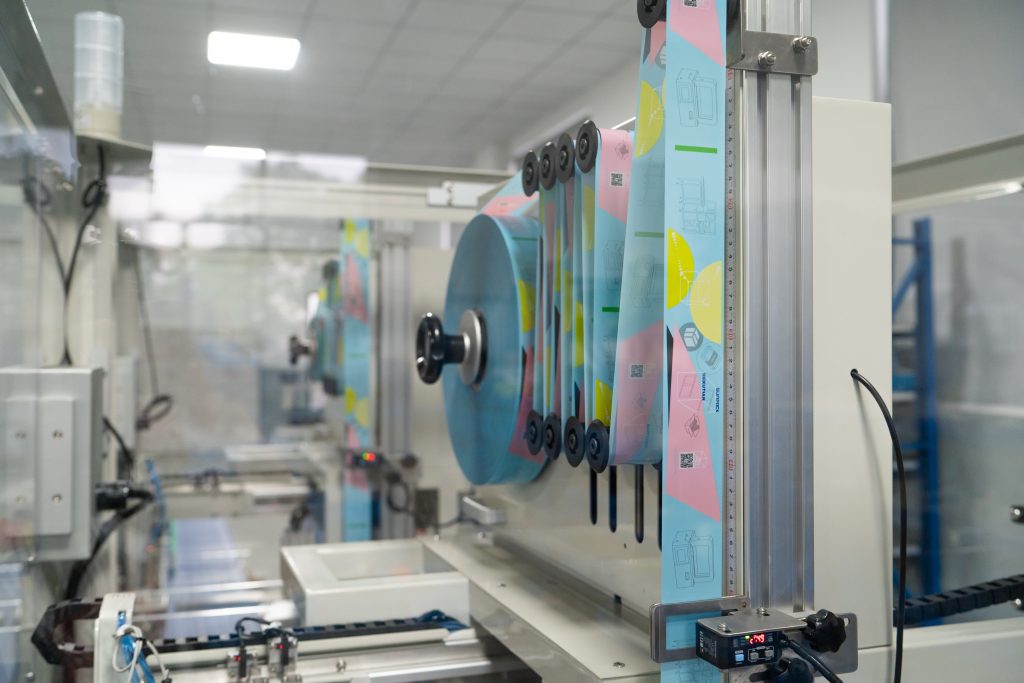 WK04CE-50 2 Banding heads Inline eyemark banding solution
WK04CE-50 is designed with infeed and outfeed conveyor built-in which allows the banding machine to be integrated into a packaging line quickly. It can be applied in food tray, Shampoo Sachet, Food bags and Meat tray,Vegetable trays etc packaging system.Installed with Schneider Servo motor.The production output is 20-25pcs per banding head.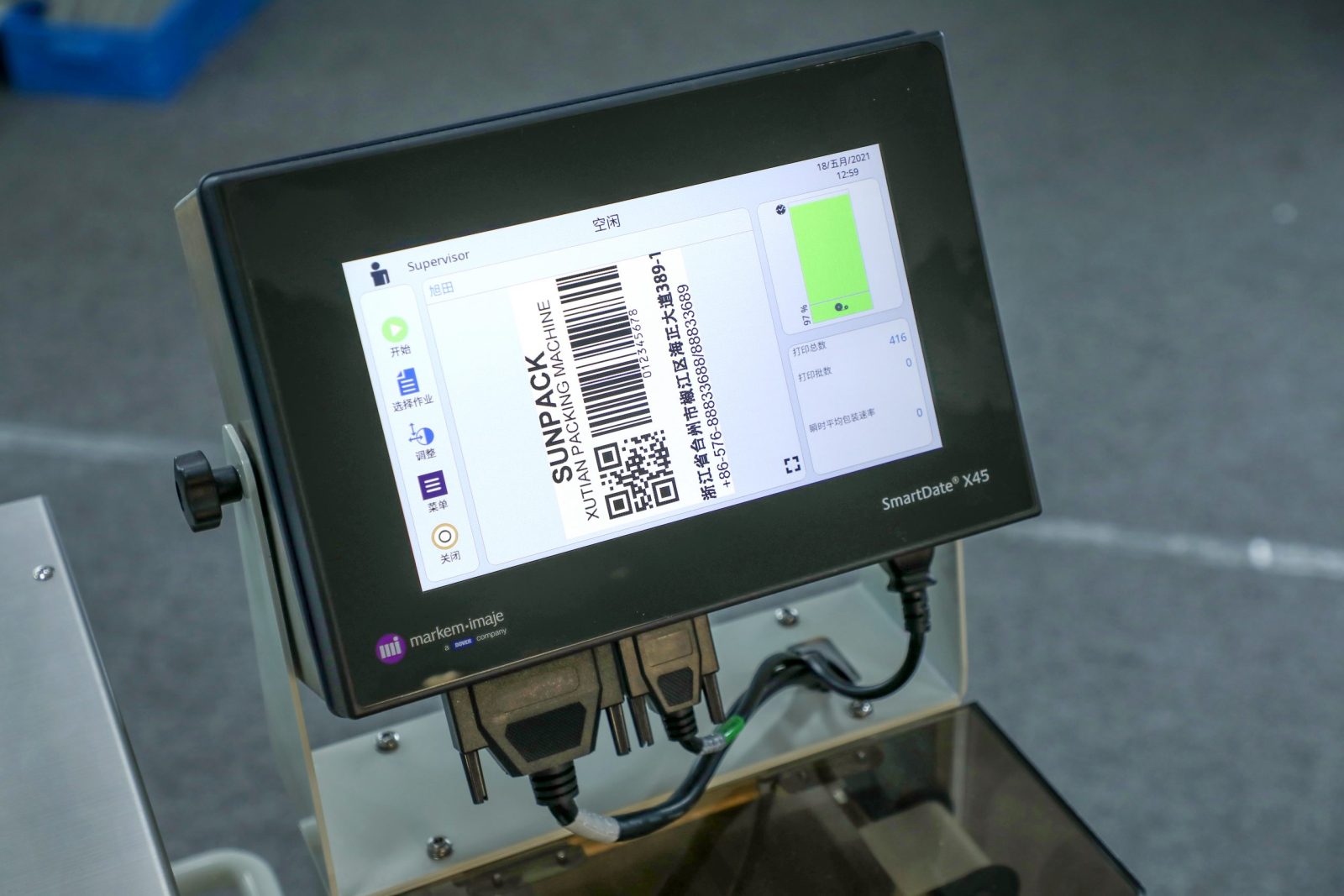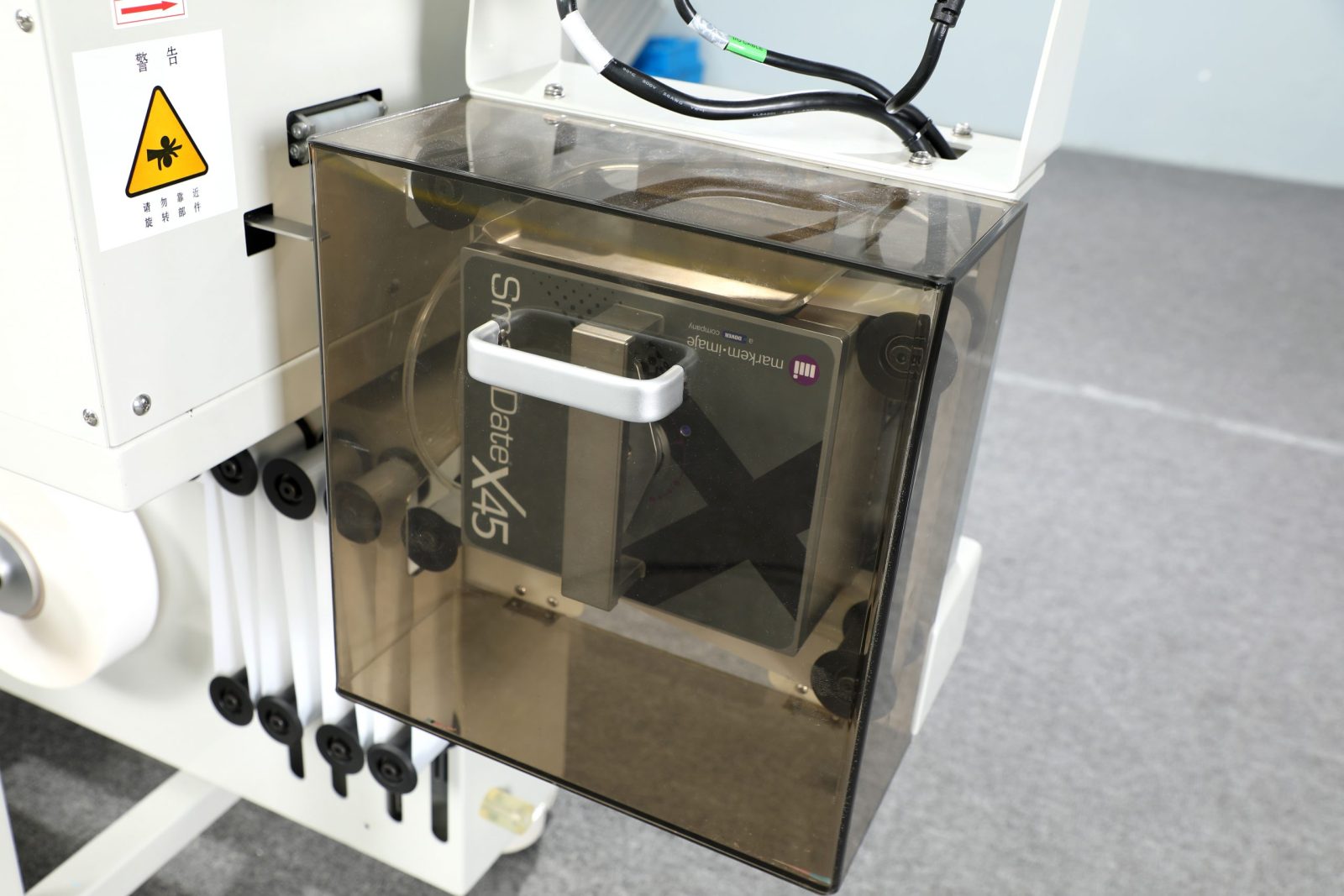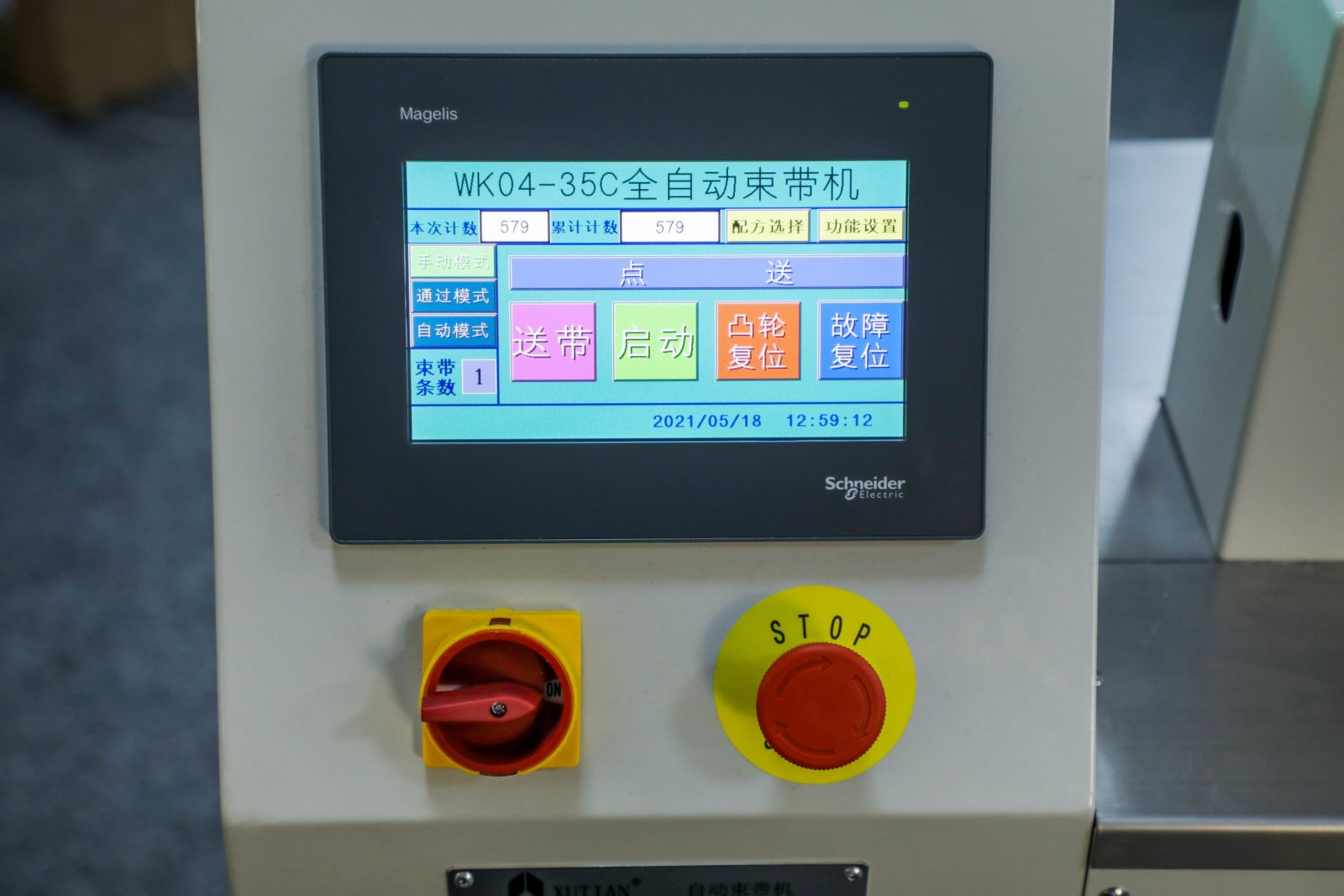 WK35-50C-R Ultrasonic banding machine with Markem Printer
WK35-50C-R is a newly developed model which is installed a Markem Smartdate X 45 thermal transfering printer. Other than printing numbers,dates, images, letters,characters, Barcode, QR code, this extra tension banding machine can band hard surface product tightly together. This is a breakthrough for banding machine technology.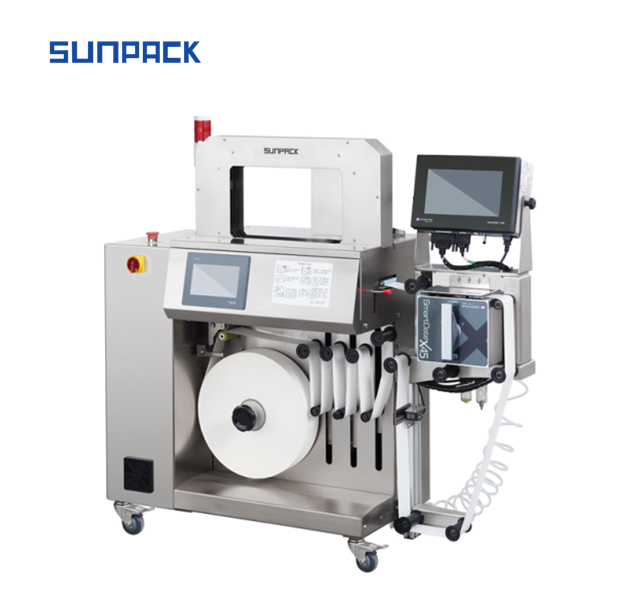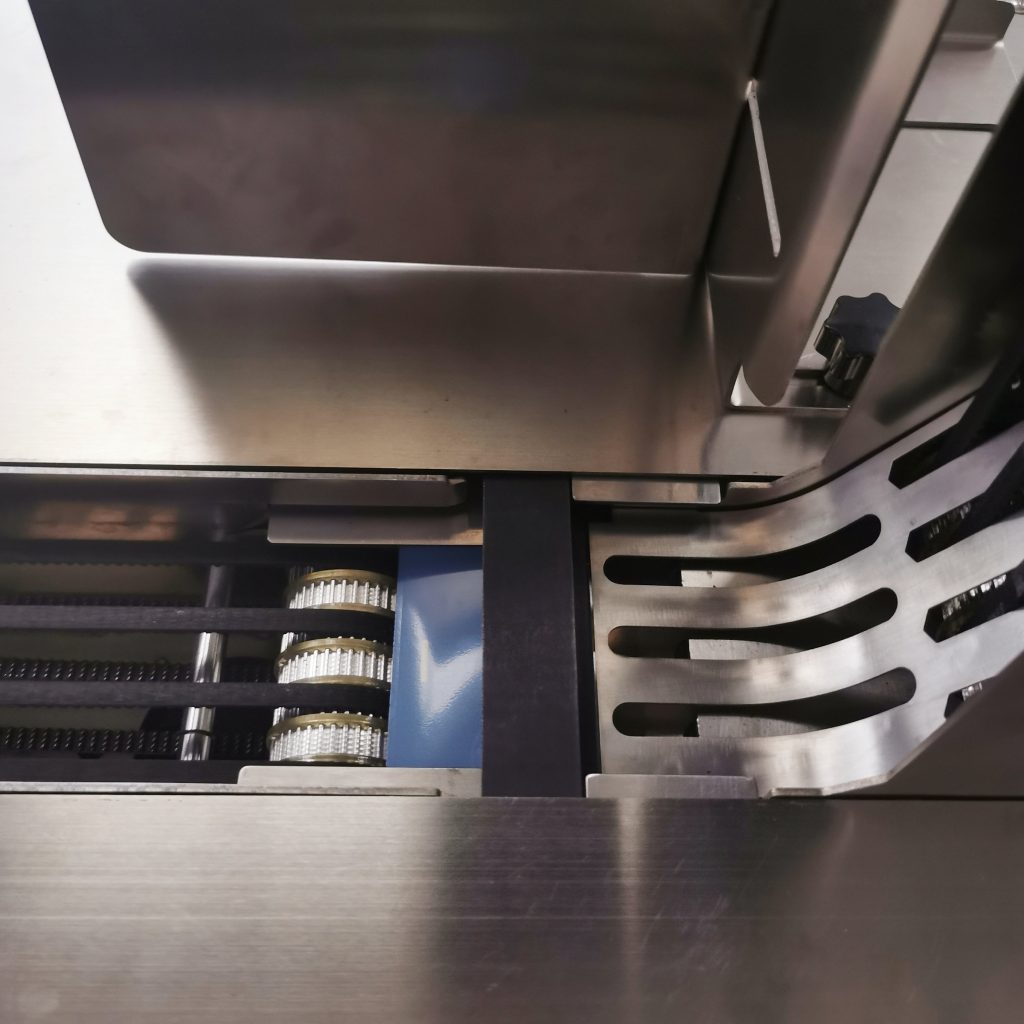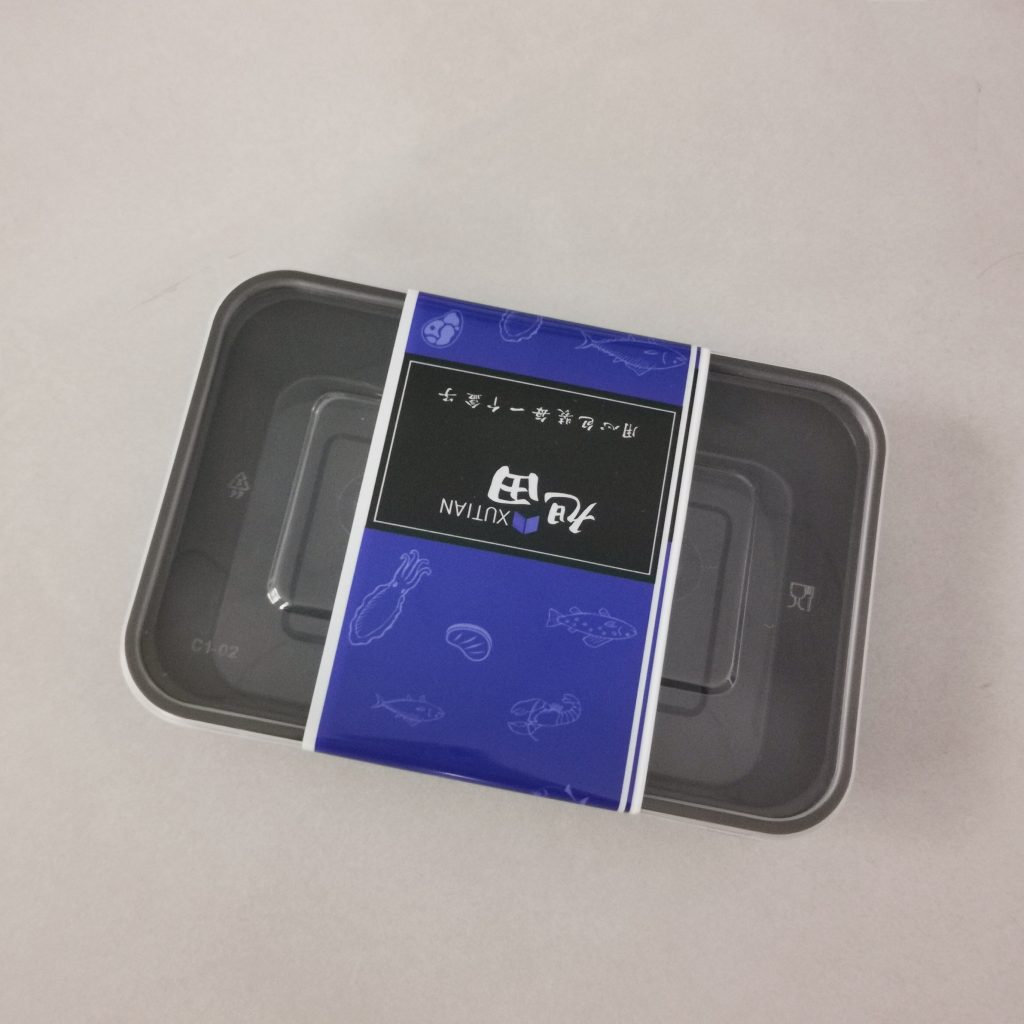 WK06-75PRSS Vacuum Feed Banding Machine with Printer
WK06-75PRSS vacuum feeding banding machine is a new model which is especially suitable for bands with a width greater than 50mm and a thickness of 0.04mm~0.08mm. 75mm/100mm/125mm/150mm wide band can optional. it install a Markem thermal transfer printer to print logo, date, bar code, image etc. It is especially designed for food industry.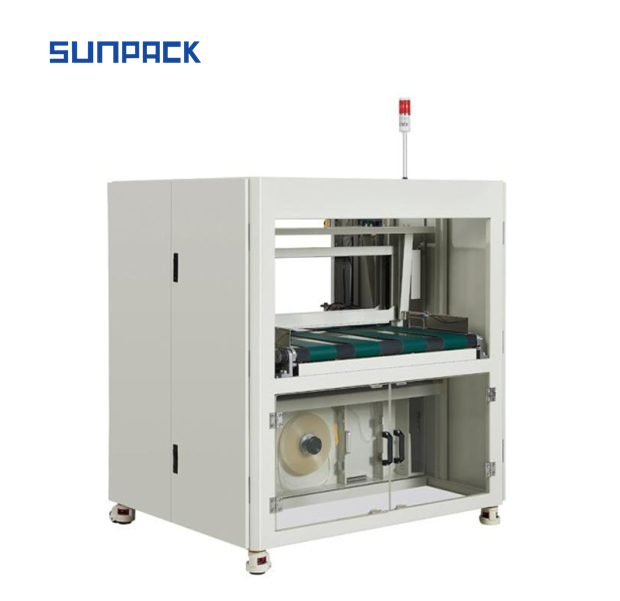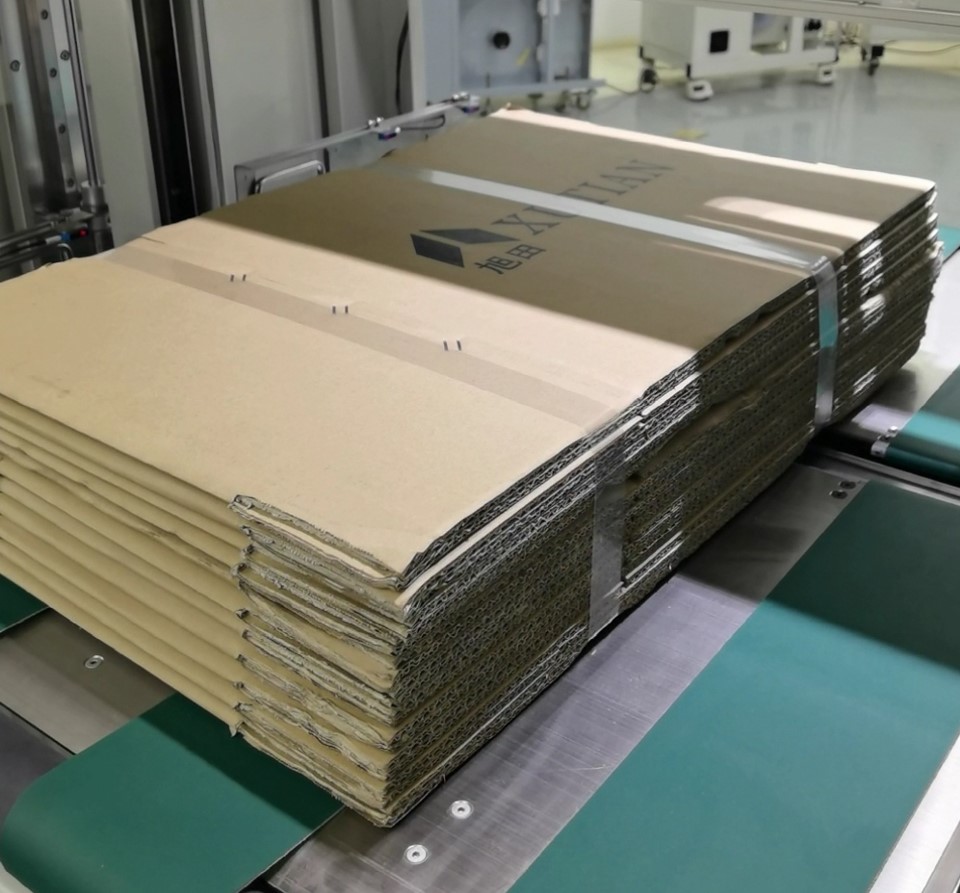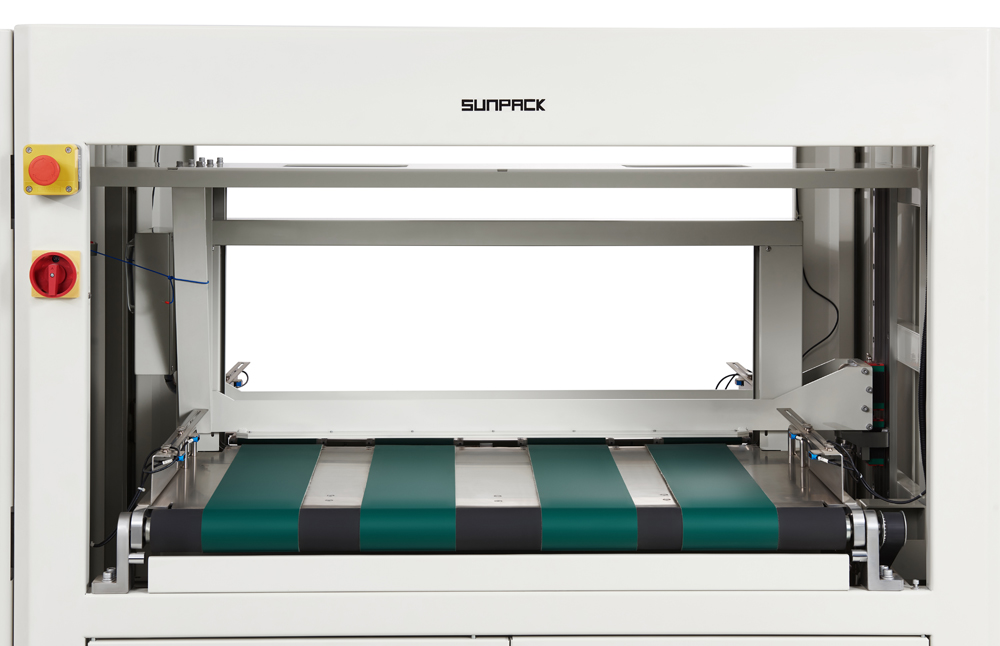 WK02-30AD Automatic Corrugated Banding Machine
Banding Solution is applied to corrugated industry because higher packing requirements. Banding tape can protect product from damage and secure. WK02-30AD Banding Machine is designed with belt conveyor to feed the corrugated cartons in bundle and with top press to ensure to make a tight bundle.
WHY SUNPACK
Xutian (Sunpack) was established in 1997 with the goal of providing the best strapping machine in the industry at competitive prices. Our goal is to make every customer completely satisfied with the best packaging machinery and services through continuous improvement and employee involvement.
We believe that innovation is key to our success. Through a firm commitment to research and development, we have earned a reputation for being at the forefront of packaging innovation. We provide our customers with advanced solutions that increase production efficiency, improve load integrity and reduce operating costs. Over the years, we've continuously refined our existing products and created new ones to take advantage of evolving technologies and to meet our customers' ever-changing needs.